Get Involved With Stiftungsfest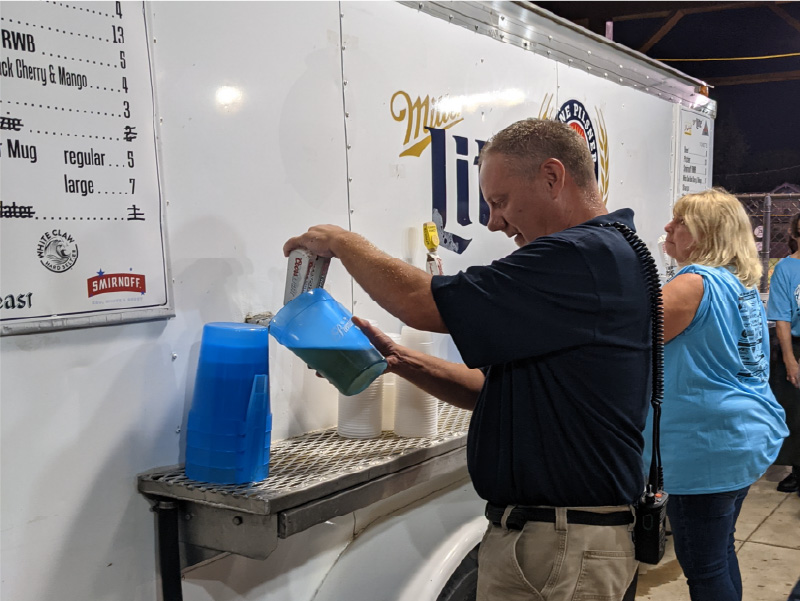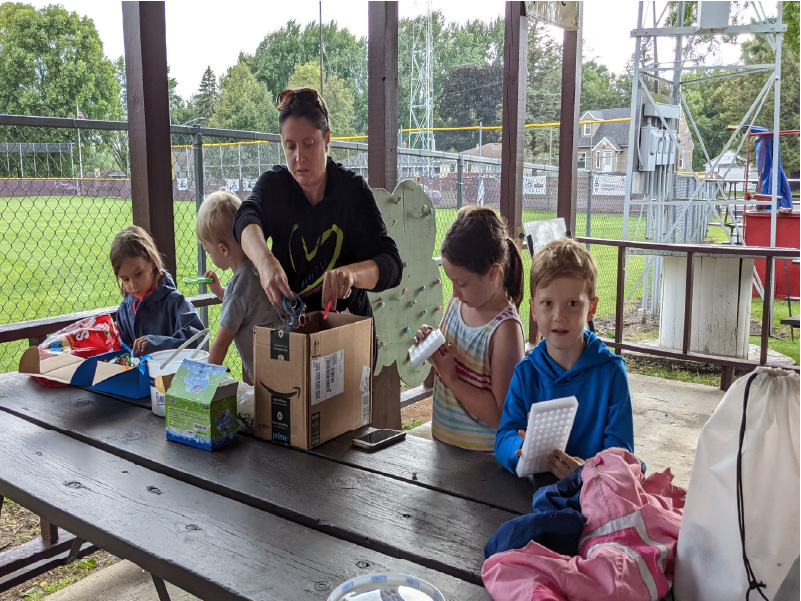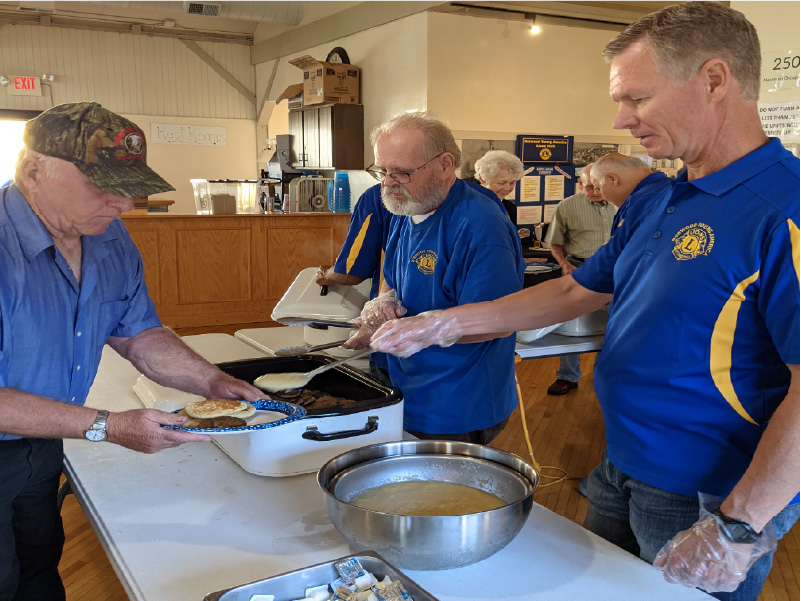 Nearly 300 volunteers are needed the weekend of Stiftungsfest to lend a hand. Be part of the success.
The Stiftungsfest celebration wouldn't have lasted for 161 years without the over 300 volunteers that lend a hand!
Volunteers gain free access to the celebration, and always have a great time helping to make the celebration such a valuable community asset.
See You There!
Volunteer Sign-up for 2022's Stiftungsfest Is Now Open!