Puzzle & Guzzle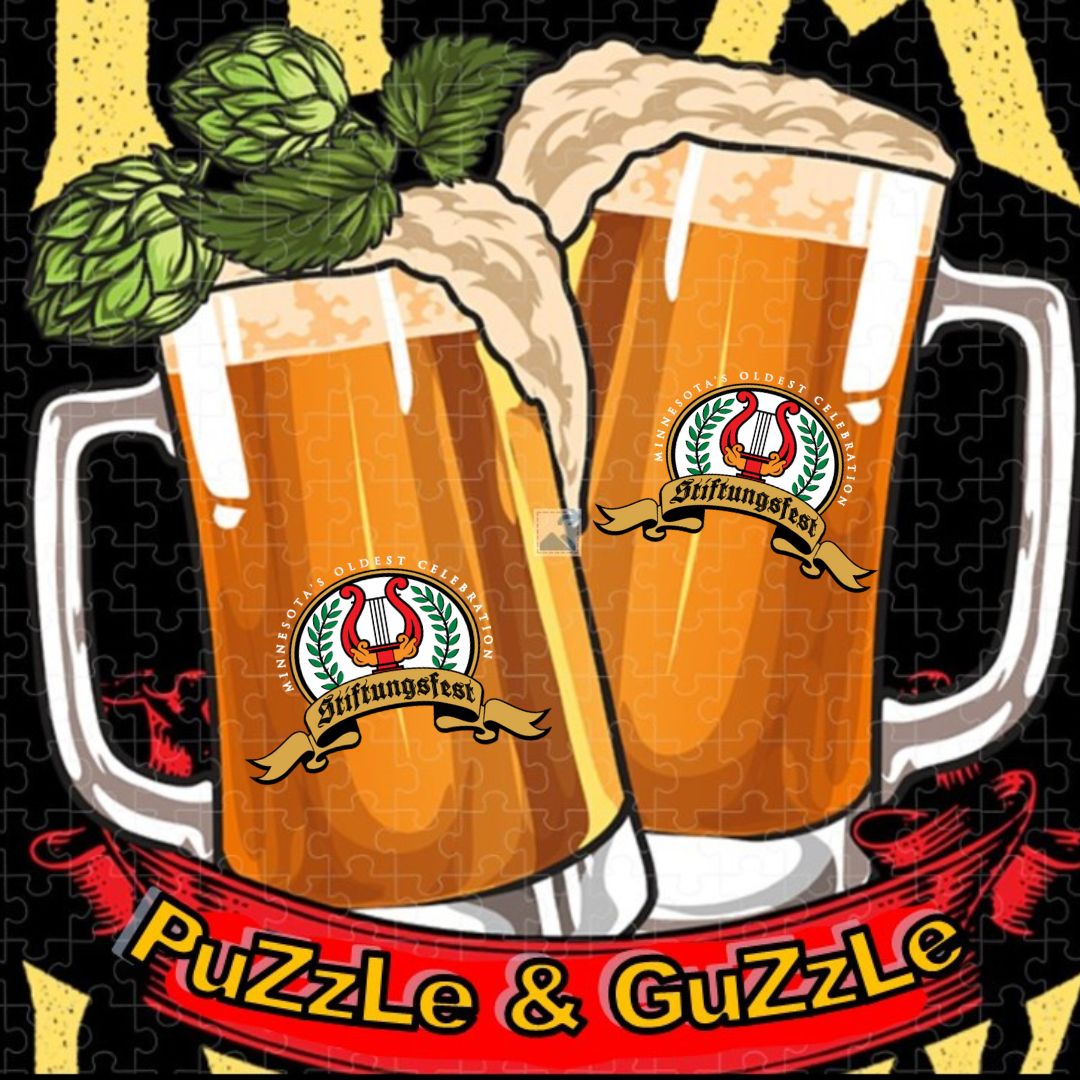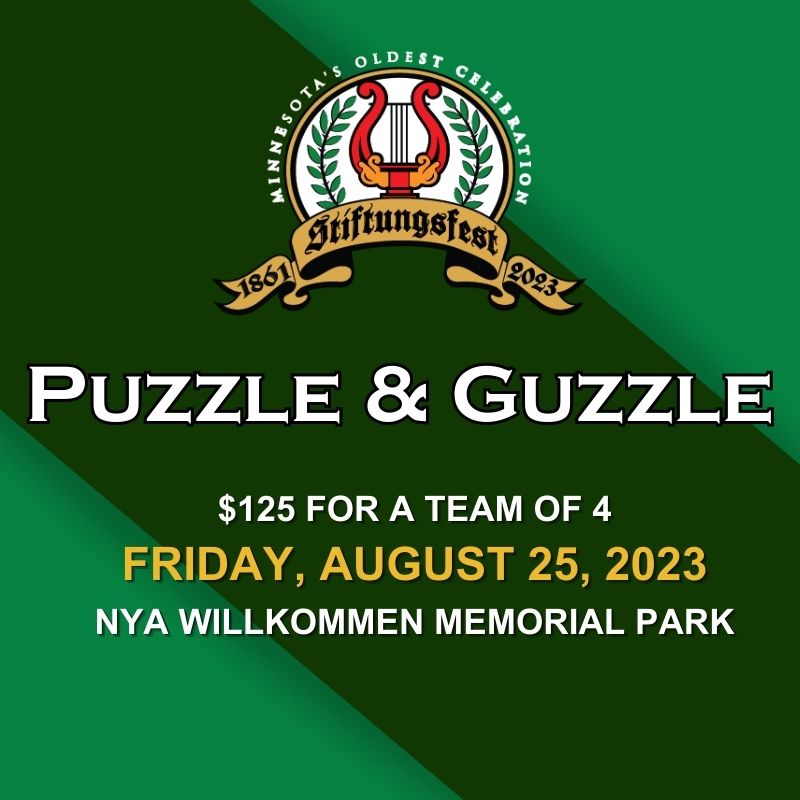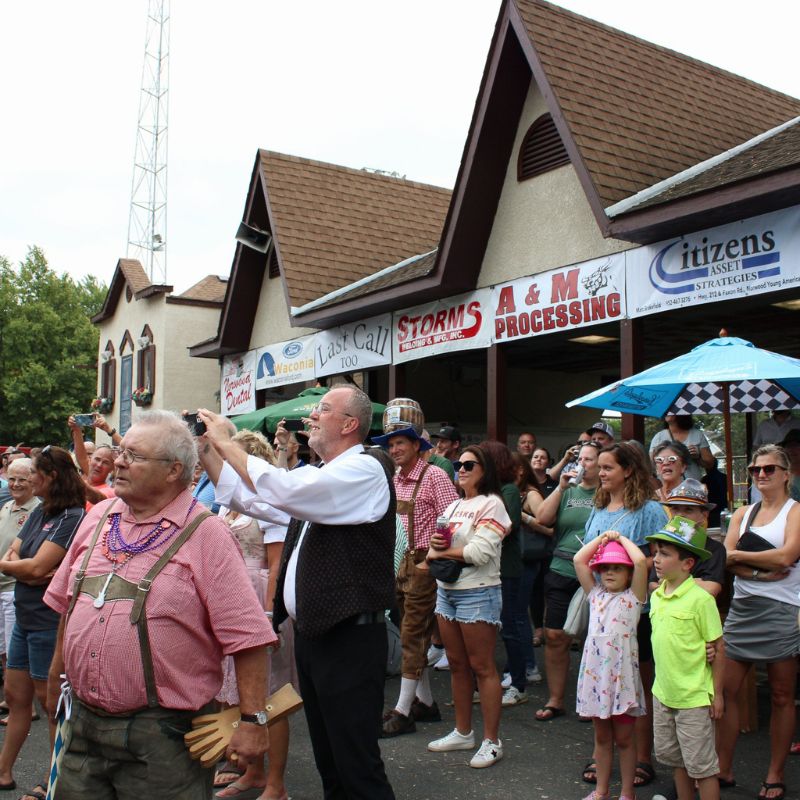 about
Grab a team of 4! We invite you, your friends, and your family to join us in August for an exciting NEW event at Stiftungsfest, where you can partake in a delightful combination of beer or pop and a puzzle. By indulging in some brain-teasing fun while enjoying delicious refreshments, you will also be making a contribution towards fundraising efforts aimed at revitalizing Willkommen Memorial Park's "new" old town.
when
7 PM | Friday, August 25, 2023 | Willkommen Memorial Pavilion
To see the entire Stiftungsfest schedule click here
One (1) puzzle (provided) and a dozen drinks. Must complete a 500-piece puzzle and beverages in the shortest amount of time possible.
$125 for a team of four | Spots are limited | Register today!
*Must be 21 years or older