Stiftungsfest Overview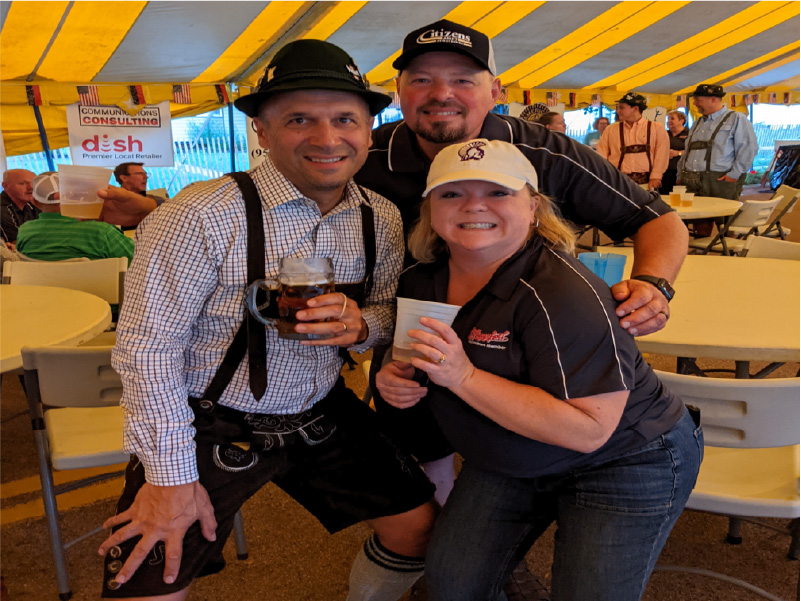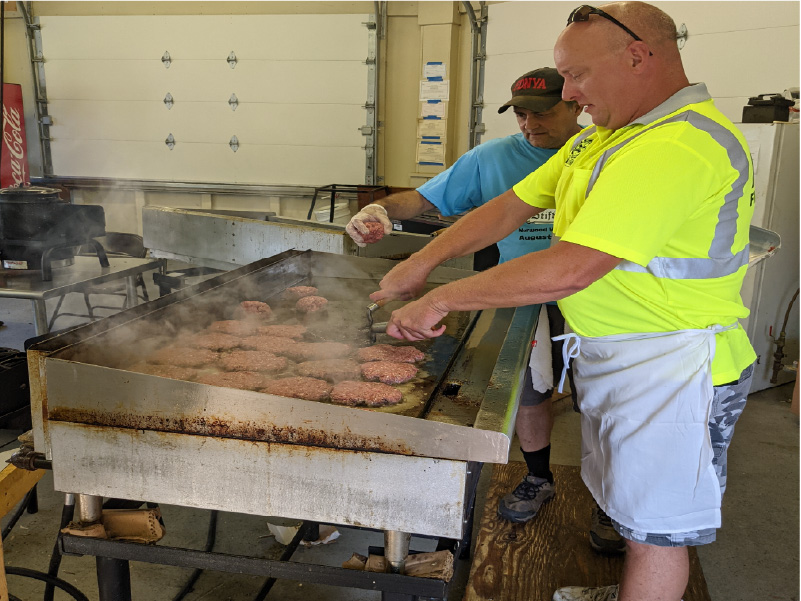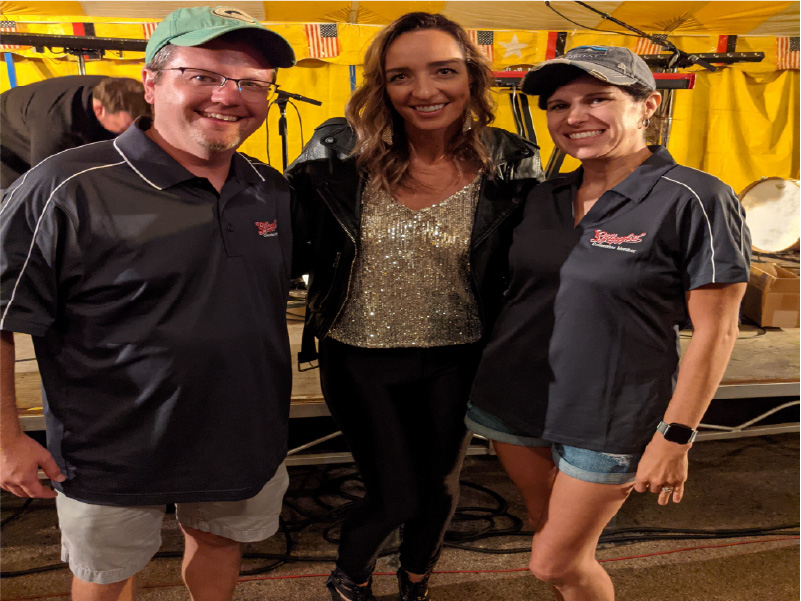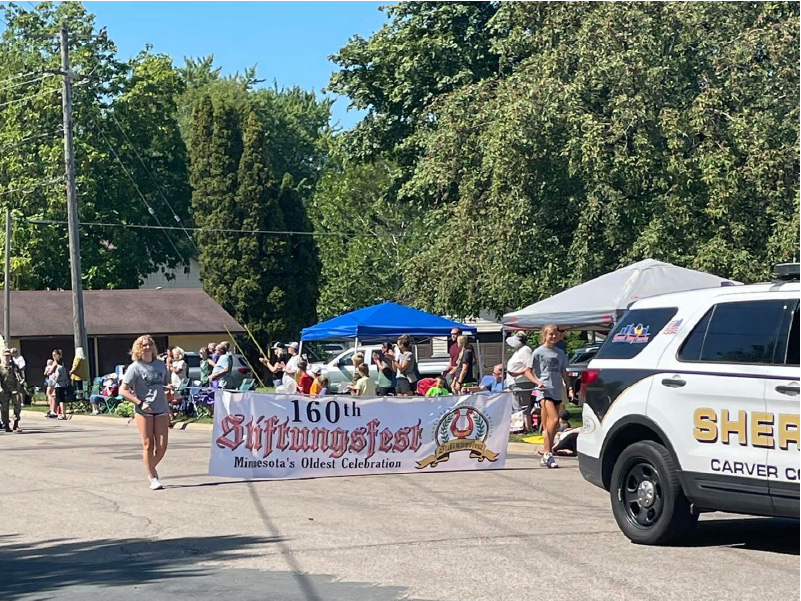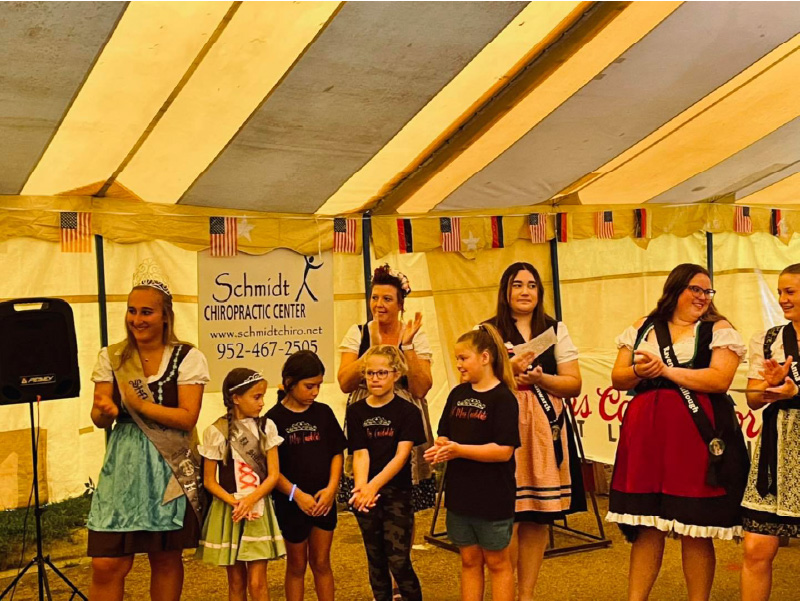 Since 1861, Stiftungsfest has been Minnesota's oldest celebration. What started out as a one-day celebration has grown to be a four-day celebration as Norwood Young America's Fire Department's annual fundraiser – 100% of the proceeds benefit the fire department. Monies earned have gone to help pay for trucks, training, and needed equipment in recent years.
One hundred sixty-one years ago a German singing society in Young America, began a music festival that has grown and evolved over the years to continue to proudly be Minnesota's Oldest Consecutive Celebration. "Stiftungsfest" is an annual celebration that honors our strong German heritage in our community of Norwood Young America.
Stiftungsfest, which means "Founders Day Celebration" in German, will mark its 161st year in 2022. The four-day celebration traditionally brings in 10,000 or so visitors every year. Throughout the weekend nearly 20 bands perform, is host to one of Minnesota's largest softball tournaments, a local firefighter challenge, the Stiftungsfest Ambassador Coronation, a Polka church service, 5K fun run, family night for the kids, and more.
We are more than a German celebration- we are entertainment for all ages with continuous music all weekend long. We are also about the food! Our famous Stiftungsfest burgers and brats are served all weekend with many other treats and beverages.
See you at Stifungsfest!