Stiftungsfest Kick Ball Tourney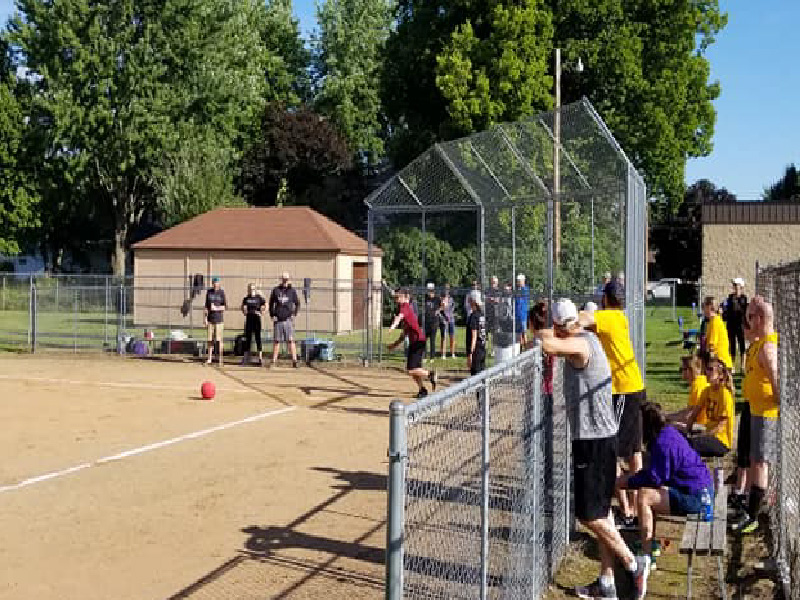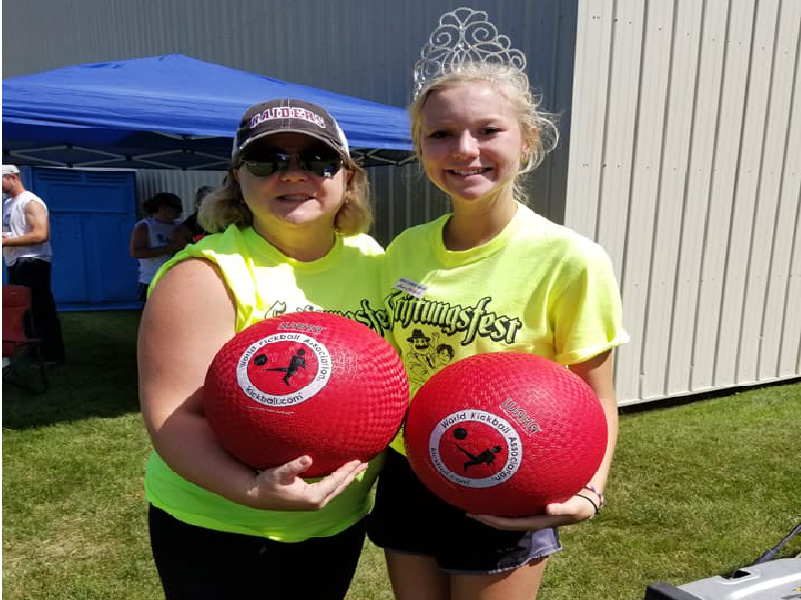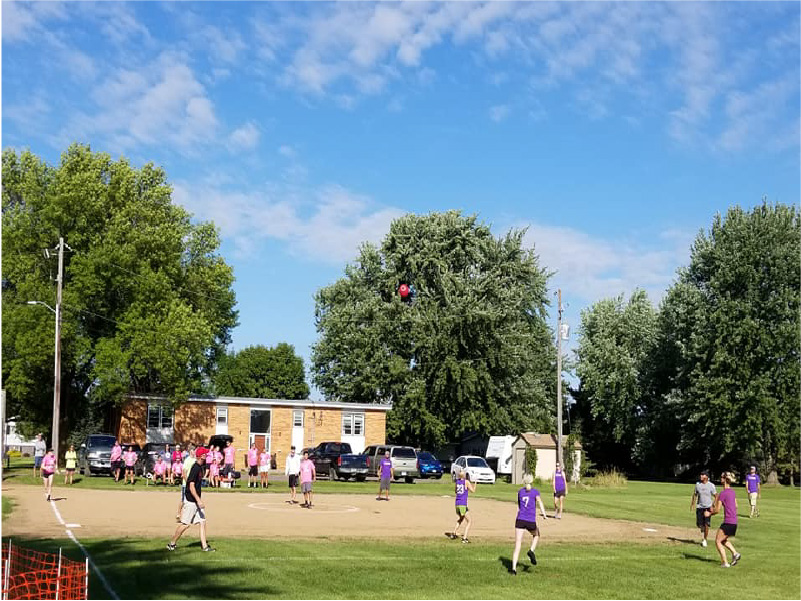 about
Looking for something fun to do this summer? This year's 12th Annual Stiftungsfest Kickball Tourney will be held on Saturday. Gather your friends and family to enter this co-ed kickball tournament!  Spots fill up quickly so don't hesitate to register now!
We have a lot of great returning teams and some new ones to look out for!  Good luck to everyone!
The 2022 Stiftungsfest Kickball Teams:
Recess Rejects – 9 am on F1
Swift Kick in the Grass – 9 am on F1
Say Yes to Spritzers – 9:10am on F2
2nd Generation – 9:10 am on F2
Sweat & Regret – 9:40 am on F1
Brews On First – 9:40 am on F1
Cuttin & Kickin – 9:50 am on F2
Ball Kickers – 9:50 am on F2
Balls on Point – 10:20 am on F1
Heckman Family Kickers – 10:30 am on F2
Playground Bullies – 11 am on F1
Lano Equipment – 11:10 am on F2
when
9 AM | Saturday, August 27, 2022
St. John's School in NYA
The championship game will be Saturday night at Willkommen Memorial Park under the lights.
Registration
Mail-in your registration form to:
Stiftungsfest Kickball
C/O Jean Wenzel
297 Emma St.
NYA, MN 55368
$100/ Team | 18+ Years of Age