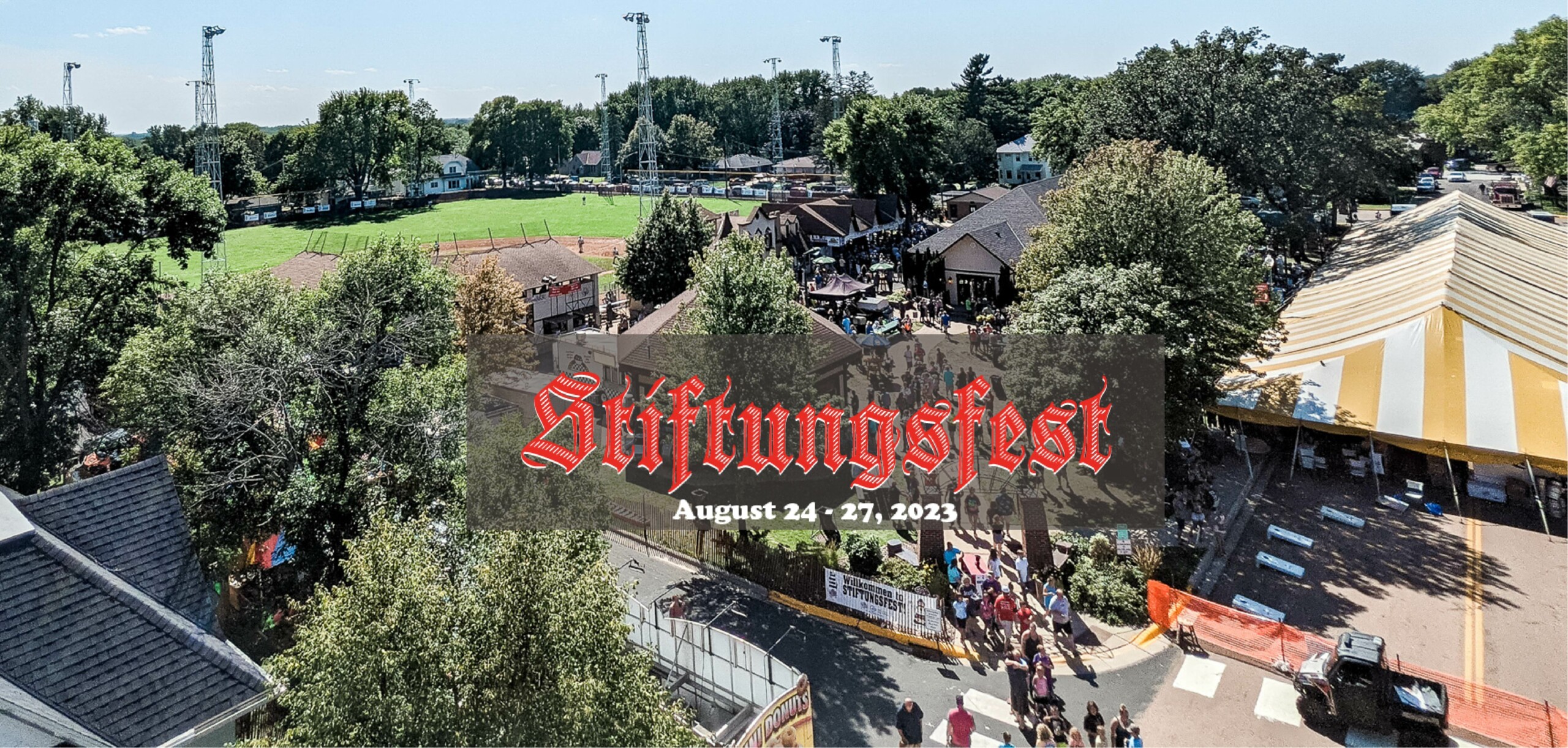 Linking Our Past With Our Present and Our Future…
Stiftungsfest is more than a German celebration – it's entertainment for all ages with continuous music all weekend long.
Join us for our 162nd Stiftungsfest on August 24 – 27, 2023. Listen to music by Minnesota bands from every genre, including the Squeezebox featuring Mollie B. Located in Norwood Young America, MN, with multiple stages of music, food, beer & beverages, free parking, fun activities, and more. A Minnesota celebration you don't want to miss!
While it's common for cities to hold some sort of annual community festival or celebration, only Norwood Young America continues to be Minnesota's Oldest Celebration proudly. "Stiftungsfest" is an annual celebration that honors our strong German heritage in our community of Norwood Young America the weekend before Labor Day.
Stiftungsfest, which means "Founders Day Celebration" in German, will mark its 162nd year in 2023. The four-day celebration traditionally brings in 10,000 or so visitors every year. Throughout the weekend, nearly 20 bands perform, is host to one of Minnesota's largest softball tournaments, a local firefighter challenge, the Stiftungsfest Ambassador Coronation, a Polka church service, a 5K fun run, a family night for the kids, and more.
Stiftungsfest is more than a German celebration- it's entertainment for all ages with continuous music all weekend long. Stiftungsfest is also about the food! Our famous Stiftungsfest burgers and brats are served all weekend with many other treats and beverages.
See you at Stifungsfest!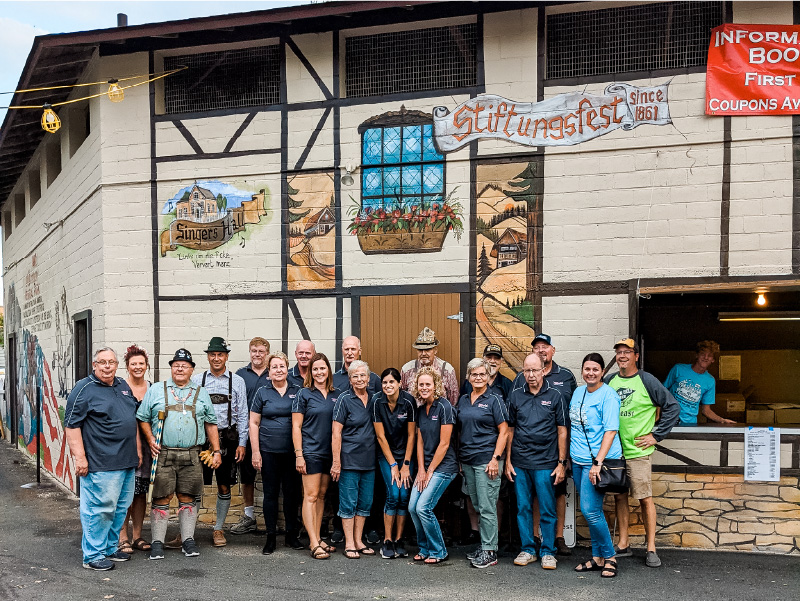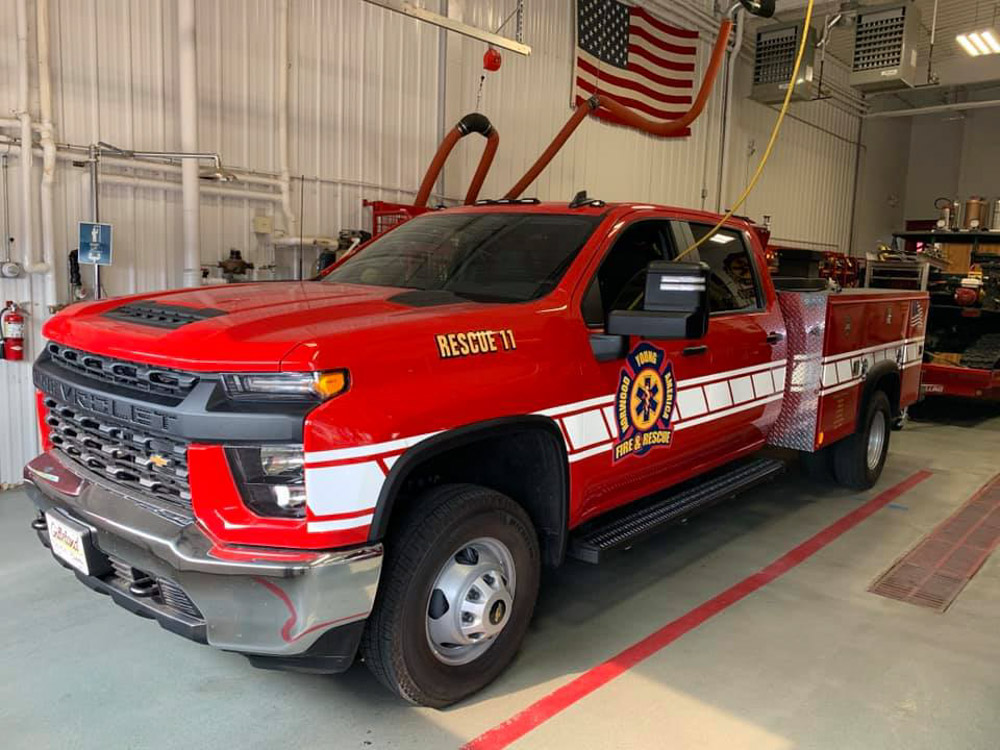 A Letter From The NYA Fire Department
The Norwood Young America Fire Department is excited to invite you to Stiftungsfest 2023. I want to remind everyone that 100% of Stiftungsfest's profits are entrusted to the Norwood Young America Fire Department. The fire department will use the funds for two purposes. First is the purchase of life-saving emergency equipment. Second is the purchase of protective gear and equipment to help keep our firefighters healthy and safe. Studies show that 68 percent of firefighters will be diagnosed with cancer, compared to 22 percent of the general population. Firefighting advocates believe firefighters are exposed to toxins in smoke, which are then absorbed through their skin despite their protective gear.
Last year, the Stiftungsfest committee entrusted the fire department with $40,000.00. Here are a couple of items that the fire department purchased using funds from the Stiftungsfest:
A battery-powered ventilation fan, which firefighters use to clear smoke during search and rescue operations.
A battery-powered hydraulic ram.  This is an auto-extrication tool that firefighters will use while responding to accidents.
Saying that Stiftungsfest is a community celebration is true, but it is also much more than that. Stiftungsfest is your family; helping our family, help your family.
Sincerely Yours,
Steve Zumberge
NYA Fire Chief